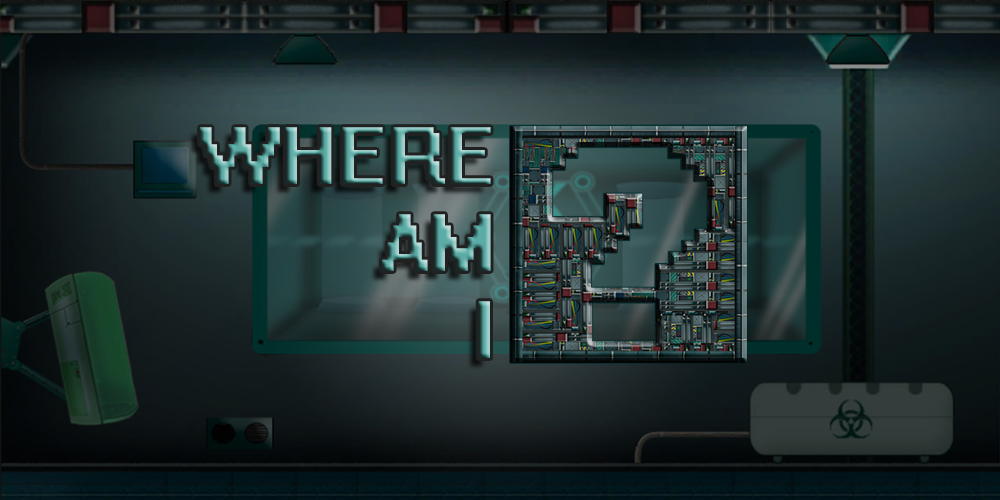 Where am I?
A downloadable binus for Windows
He woke up in the middle of a ruined laboratory with dead bodies wearing bloodied laboratory coats around him. Gazing at his unseen body, he whispered,"Who am I? Where am I? What happened to me?"
Where am I? is a puzzle game inspired by a character called 'The Invisible Man'. The main character of the game is an experimented soldier that was being kept in a gigantic underground laboratory. An accident happened and he managed to escape from the pod where he was held, dazed and confused.
Help our main character to escape the underground laboratory by disabling all the traps and unlocking the locks to find the exit to the surface.
Download
Click download now to get access to the following files:
Game Design Document.docx
74 kB
WhereAmI_Prototype.zip
19 MB